Deep sea fishing - the supreme discipline
Experience the ultimate adventure on the high seas and discover the exciting world of deep sea fishing. It doesn't matter whether you are an experienced angler or a beginner, in our fishing shop on Fishingsquare.com we provide you with all the accessories you need for deep sea fishing.
Deep sea fishing not only offers you the chance to improve your fishing skills, but also the opportunity to enjoy an incomparable natural setting. The vastness of the ocean, the sound of the waves and the fresh sea air help you to completely relax and leave the stress of everyday life behind.
What accessories are needed for deep sea fishing?
When deep sea fishing, having the right tackle is important to maximize your chances of a successful catch. Here are some basic gear you need for deep sea fishing:
Fishing rod and reel: Choose a strong and durable fishing rod and reel that is suitable for deep sea fishing. These should be strong enough to withstand larger fish.
fishing line: Use a high quality and durable monofilament or braided fishing line with sufficient breaking strength to meet the demands of deep sea fishing.
leaders and hooks: Deep sea anglers often use steel leaders to ward off the teeth of predatory fish such as sharks or barracudas. Adjust the hooks to the type of fish you want to catch.
lead weights: Use lead weights to get your lures in depth and fight against the strong sea current.
Bait: Depending on the type of fish you want to catch, you can use different baits. Popular options include live bait fish, squid, or artificial soft baits.
Sun protection and weather protection: Remember to protect yourself from sunburn and bad weather. Bring sunscreen, sunglasses, a hat, and weatherproof clothing.
Remember, deep sea fishing is an exciting adventure where the right fishing tackle can make all the difference. Invest in quality gear and make sure you are well prepared to get the most out of your deep sea fishing experience.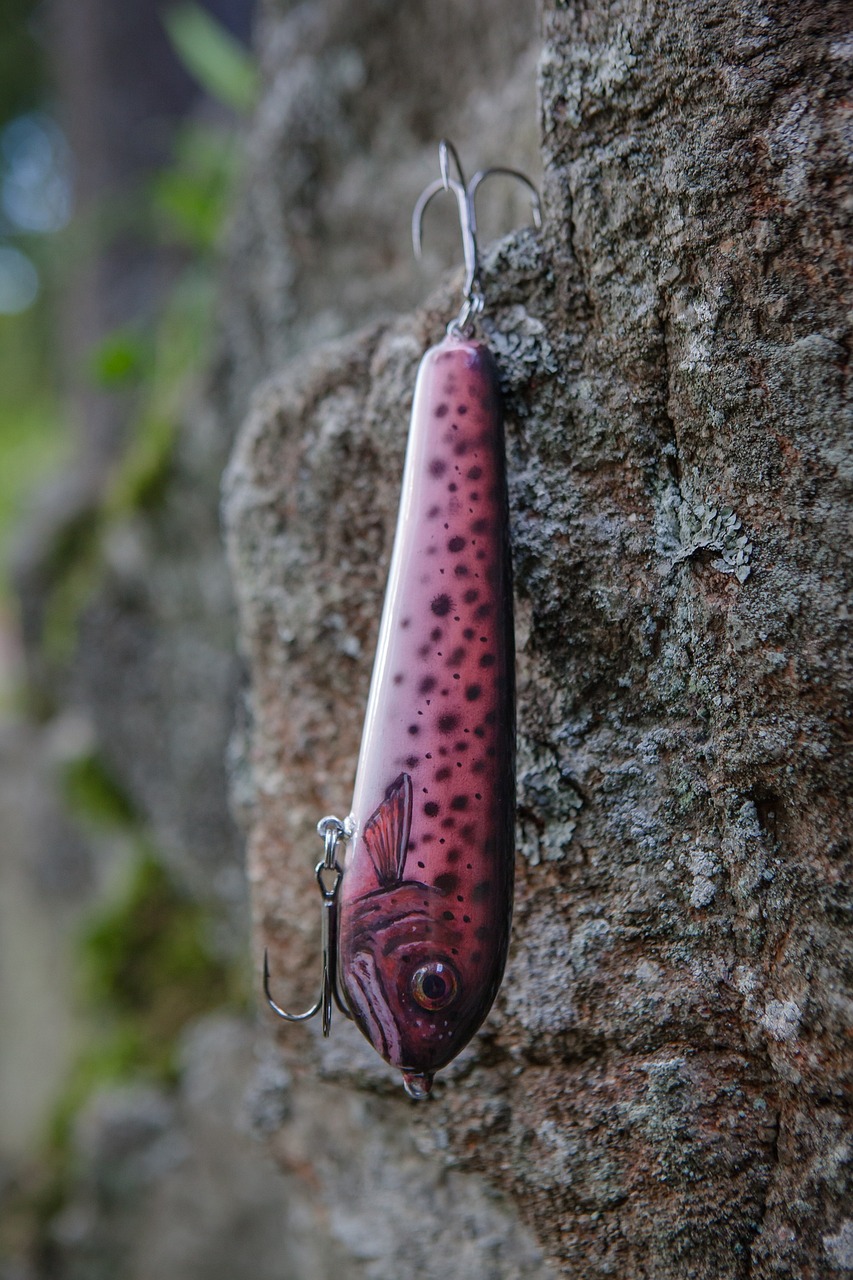 What is important to know about deep sea fishing?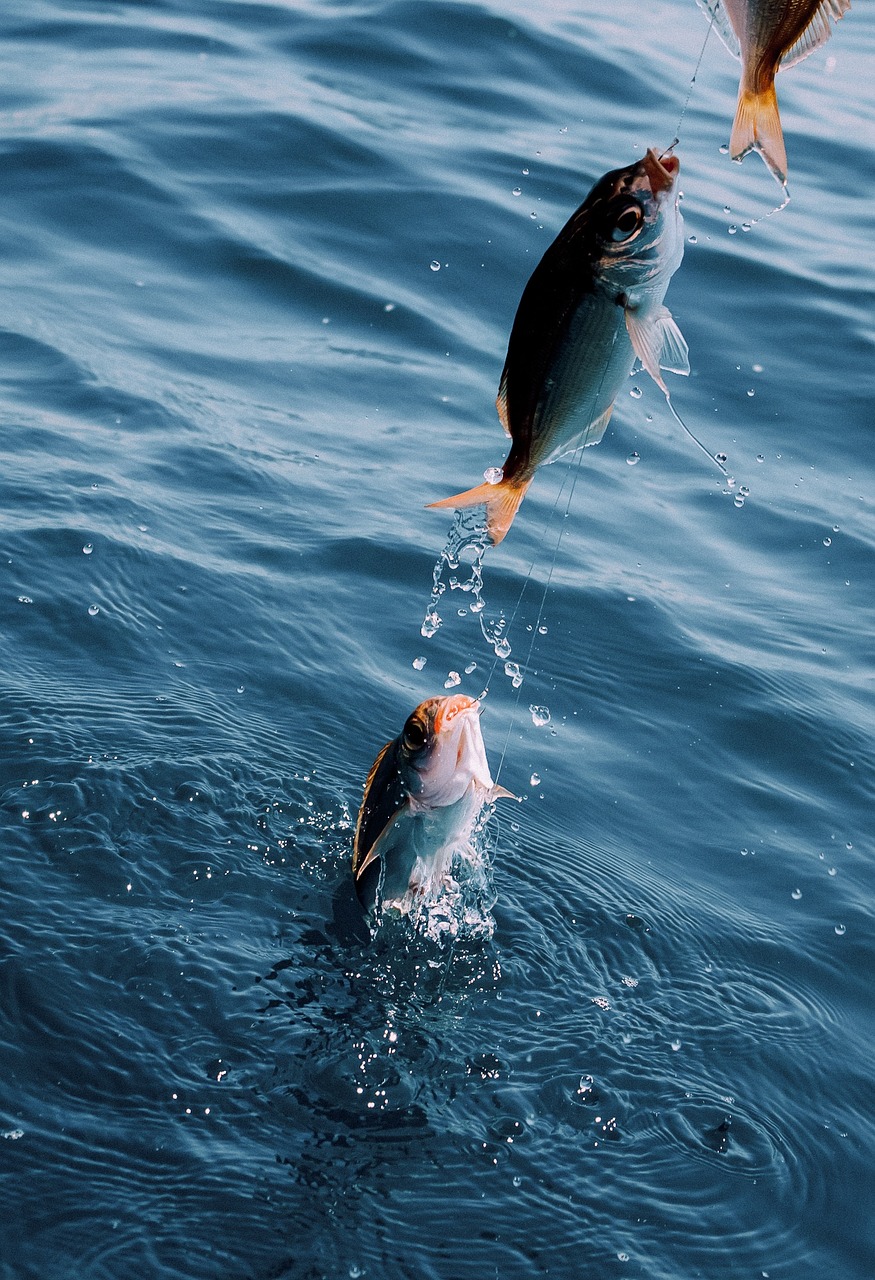 Weather conditions: Before you go deep sea fishing, check the weather forecast and find out about current sea conditions. Make sure the weather is stable and there are no storm warnings or hazardous conditions.
Experience level: Make sure you know your own fishing experience level. Some deep sea fishing tours are better suited to experienced anglers, while others are also accessible to beginners. Find out about the tour's difficulty level in advance to ensure you choose the right adventure for your ability.
Safety equipment: Check that the fishing charter company has the necessary safety equipment. This includes life jackets, life rafts, fire extinguishers and means of communication. Your safety should always come first.
License and Catch Restrictions: Find out about the applicable deep sea fishing laws and regulations in the area where you intend to fish. You may need a fishing permit or certain catch limits may apply for certain species of fish. Always obey the law and practice responsible fishing.
Bait and Techniques: Learn about different fishing techniques and lures suitable for deep sea fishing. Different fish species often require different strategies. Find out in advance about the best baits and techniques for the fish you plan to catch.
seasickness: Be aware that deep sea fishing can cause seasickness for some people. If you're prone to it, take appropriate precautions like motion sickness medication or avoid heavy meals before the trip.
Respect for the environment: Practice sustainable fishing and respect the environment. Comply with catch limits, release undersized fish back into the sea and dispose of your waste properly. Be careful to protect the natural environment and sea creatures.
Equipment Care: Maintain your fishing rods, reels and other tackle regularly to ensure they are in good condition. Rinse your gear thoroughly in fresh water after deep sea fishing to remove salt deposits and prevent corrosion.
What should I watch out for when deep sea fishing?
When it comes to deep sea fishing, there are a few important things to look out for in order to have a successful and enjoyable fishing experience. Here are some points to watch out for when deep sea fishing:
Proper gear: Use the right deep sea fishing gear. Make sure your fishing rod, reel, line and hook are suitable for the conditions and size of fish you plan to catch. Check your equipment regularly for wear and tear and damaged parts.
Bait selection: Choose the right bait that suits the target fish. Find out in advance about the preferences of the fish species in the region you are fishing in and bring different baits to increase your chances.
Fishing Techniques: Learn different fishing techniques for deep sea fishing, such as trolling, jigging or fishing with natural bait. Educate yourself on the best techniques for the species of fish you want to catch and adjust your strategy accordingly.
Ocean currents and tides: Be aware of ocean currents and tides as these can affect fish activity. Find out in advance about the tide schedules and the best fishing times for the area.
Patience and perseverance: Deep sea fishing requires patience and perseverance. Be prepared to wait longer periods and try different fishing spots to increase success. Remember that deep sea fishing is an adventure and there is no guarantee of a big catch.
By paying attention to these aspects, you can ensure that you have a successful and enjoyable deep sea fishing experience.
Order cheap fishing accessories for deep sea fishing online at Angelplatz.de
In our online shop at Angelplatz.de you can order all accessories related to deep sea fishing at reasonable prices online.
If you have any questions, our competent service team will be happy to help you Monday to Friday from 9:00 a.m. to 19:00 p.m.