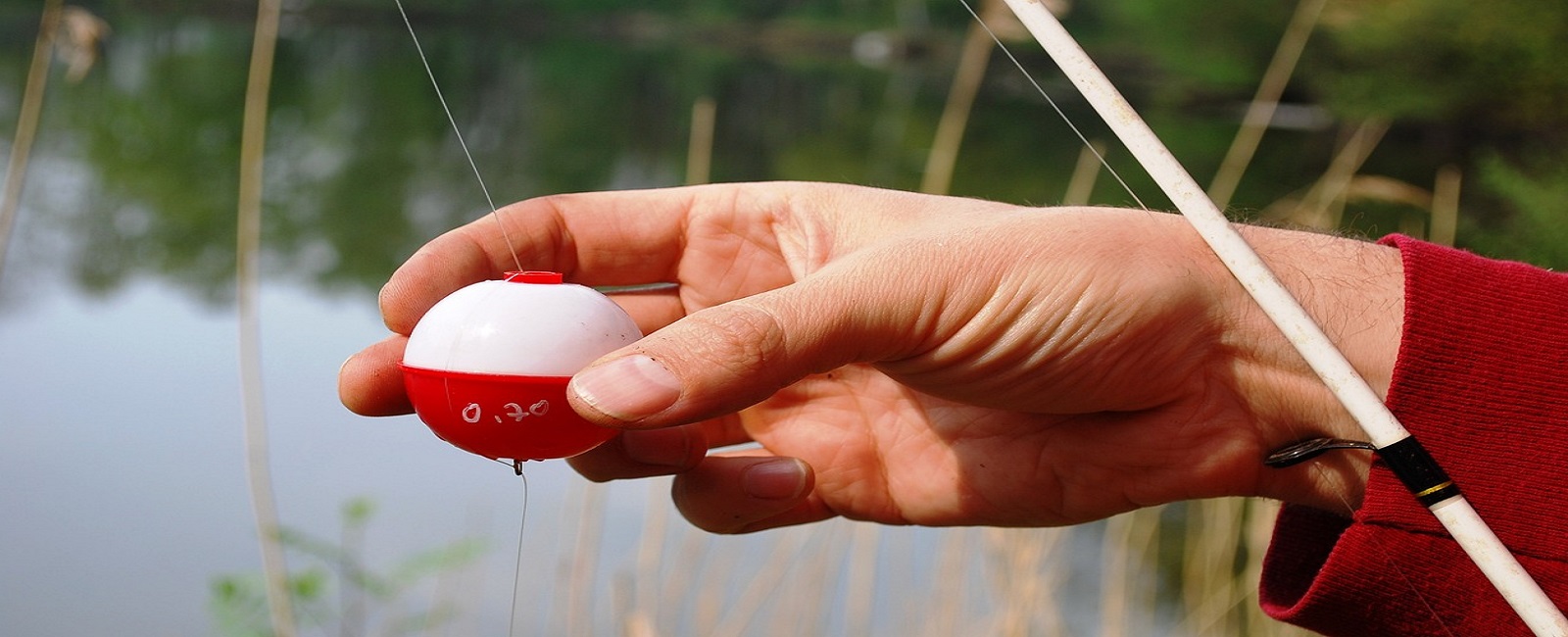 Water balls - for successful fishing
Experience the fascination of fishing in a completely new way with our high-quality water balls. We at Angelplatz.de present you with a revolutionary technology that will make your fishing trip an unforgettable experience. As well as being aesthetically pleasing, our water balls offer a variety of benefits that will take your fishing adventures to the next level.
What are water balls?
Water balls are innovative fishing accessories designed to maximize the efficiency and success of your fishing. These clear balls easily attach to your fishing line and allow you to display bait and hooks in a unique way. Thanks to their special material composition, the water balls remain able to float at different depths, which ensures optimal bait presentation and attracts the attention of the fish.
The advantages of water balls
Improved Bait Presentation: Water balls allow you to place your bait exactly where the fish can see it best. The floating presentation attracts curious fish and increases your chances of a successful bite.
Customizable Depth Control: By simply adjusting the amount of water in the ball, you can precisely control the depth at which your bait floats. This is particularly useful for targeting fish at different depths.
Versatility: Water balls are suitable for various fishing techniques and waters. Whether you're fishing in a lake, river or pond, these balls adapt to different conditions.
Visibility: The transparent properties of the water balls allow you to observe the entire process of bait behavior underwater. This provides a valuable learning opportunity to better understand fish behavior.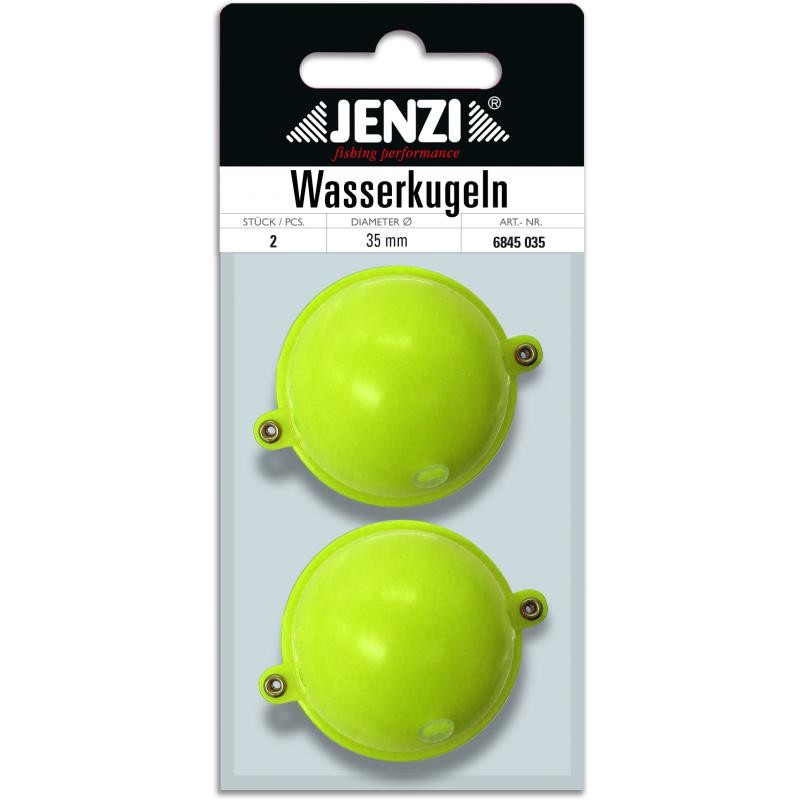 What is there to consider before buying water balls?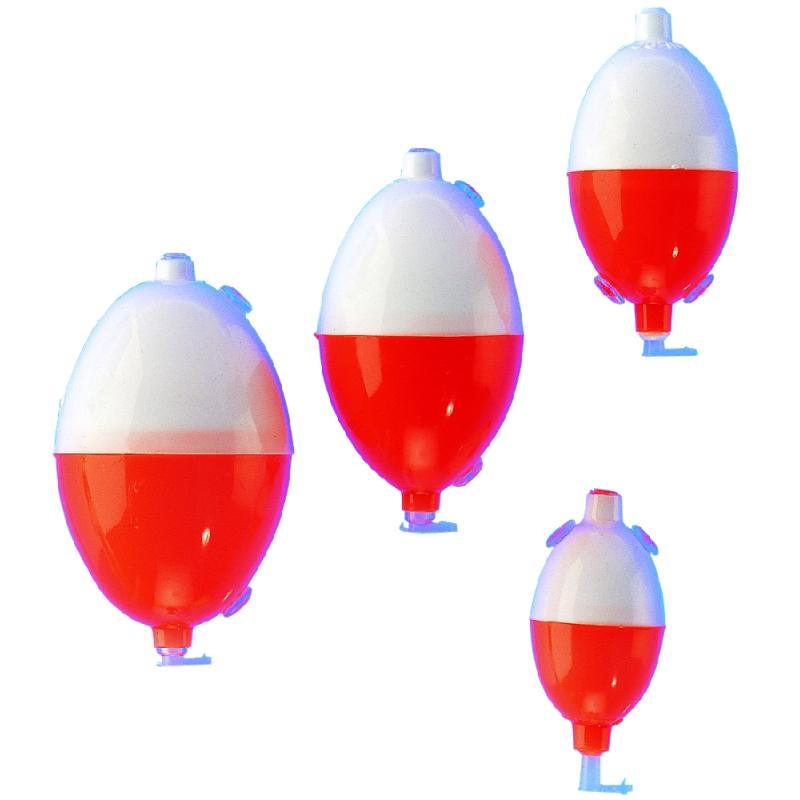 Before you buy water balls, there are a few important things to consider to ensure you make the right choice and get the most out of your fishing experience. Here are some factors to consider before purchasing water balls:
Fishing waters and fish species: Make sure the water balls are appropriate for the waters you will be fishing in. Different bodies of water and fish species may require different bait presentations and depth controls.
Size and carrying capacity: Be sure to choose the right size water balls for your fishing activities. Larger water spheres can hold more water and therefore offer greater carrying capacity, while smaller spheres allow for more subtle presentations.
Depth Control Adjustability: Check that the water balls allow easy adjustment of the diving depth. Good depth control is important for optimal bait presentation and exploring different depths.
Material quality and durability: Look for quality materials that are durable and will withstand aquatic conditions. Water balls should be sturdy enough to withstand the rigors of fishing.
Visibility and Transparency: Transparent water balls allow you to observe the bait underwater. Check that the water balls provide a clear view of the bait and fish behavior.
Simple application: Make sure the water balls are easy to attach to your fishing line and offer no-fuss handling.
Price-performance ratio: Compare the prices and features of different water balls to make sure you're getting value for money.
Manufacturer reputation: Consider the reputation and notoriety of the manufacturer. Reputable manufacturers often offer high quality products and good customer service.
Buy cheap water balls online at Fishingsquare.com
The water balls in our online shop are available in different sizes to meet individual needs and fishing preferences.
Discover the exciting world of water balls and increase your chances of success when fishing. Our products have been carefully designed to give you a premium fishing experience. Don't miss the opportunity to hone your fishing techniques and achieve unforgettable catches. Order your water balls today and dive into the future of fishing!