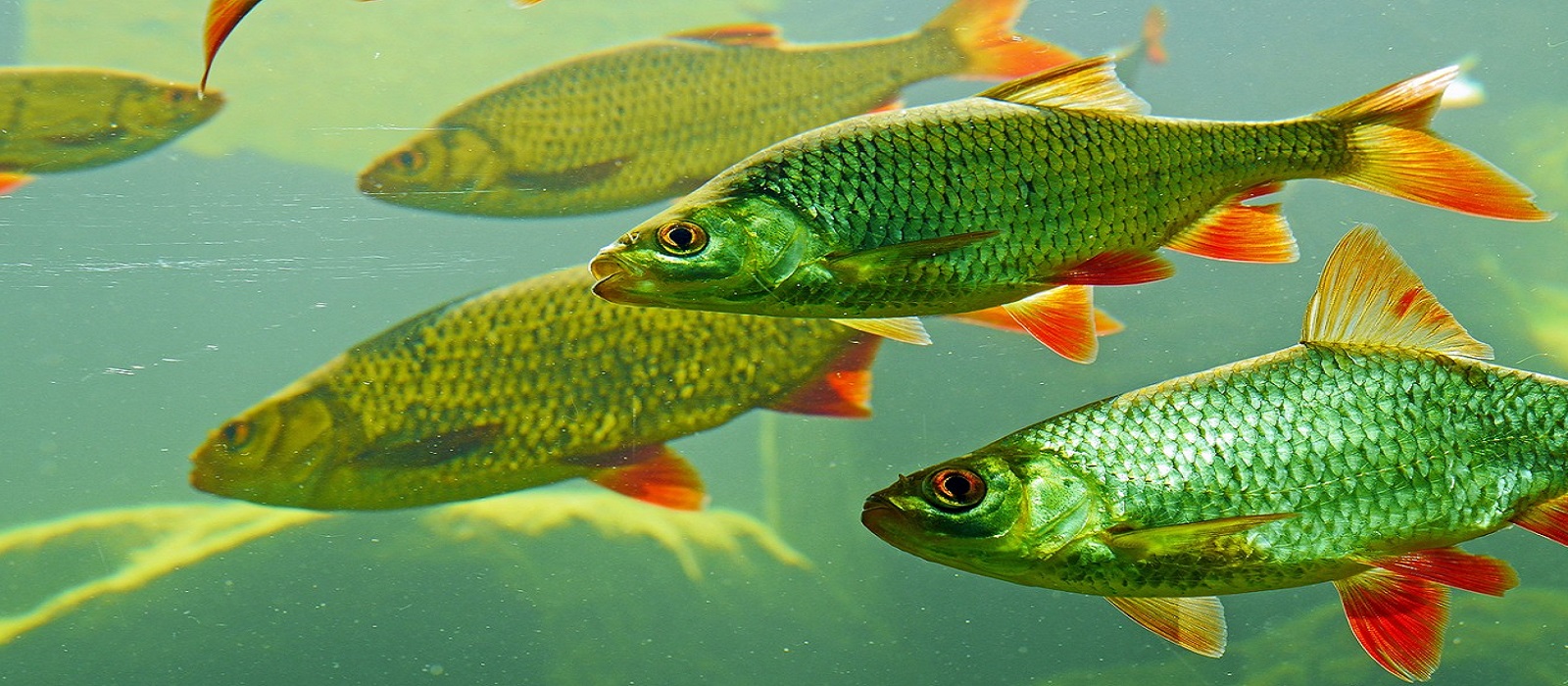 Coarse fishing rods - relaxed and calm to the target fish
Discover the fascinating world of coarse fish fishing with our high-quality coarse fish rods! At Angelplatz.de we are passionate anglers who know exactly what is important when choosing the right equipment. Our coarse fishing rods are specially designed to give you an unparalleled fishing experience and help you maximize your chances of catching.
Why Coarse Fishing?
Coarse fishing is one of the most popular and traditional fishing methods, which is suitable for both beginners and experienced anglers. Coarse fish such as bream, rudd, bream and tench not only make for a worthwhile catch, but also offer a fun and relaxing way to fish. With our first-class non-predatory fishing rods, you can explore the variety of waters and concentrate on the essentials - the fun of fishing.
At Angelplatz.de we attach great importance to quality and performance. Our coarse fishing rods are made from carefully selected materials that ensure durability and sensitivity. Whether you're fishing on a calm lake, river bank or pond, our coarse fishing rods are designed to adapt to different fishing conditions.
What are coarse fishing rods needed for?
Relaxed fishing: Coarse fishing is often a relaxed and calm style of fishing. The coarse fish rods are designed to detect subtle bites from coarse fish that are often more cautious about baiting. The rods offer some sensitivity to spot these subtle signs.
Versatility: Coarse fishing rods can be used on a variety of bodies of water including lakes, rivers, ponds and canals. Suitable for both still and flowing water, they allow anglers to explore a wide range of fishing conditions.
Bait presentation: Coarse fishing often uses light baits such as maggots, worms, corn or batter. Coarse rods allow precise bait presentation to attract and attract coarse fish.
Different fishing techniques: Depending on the angler's preferences and the fishing conditions, different techniques can be used in coarse fishing such as pole fishing, feeder fishing, bottom fishing and match fishing. Coarse fishing rods are designed to effectively support these different techniques.
Beginner friendliness: Coarse fishing is a popular choice for beginners as it is often less complex than other fishing methods. Coarse fishing rods are easy to use and allow beginners to learn the basics of fishing while still having fun and succeeding in catching fish.
In summary, coarse fishing rods are needed to ensure an enjoyable and successful fishing experience when catching coarse fish. These rods are designed to detect the subtle movements and bites of coarse fish, support different fishing techniques and provide unforgettable moments on the water for both novice and experienced anglers.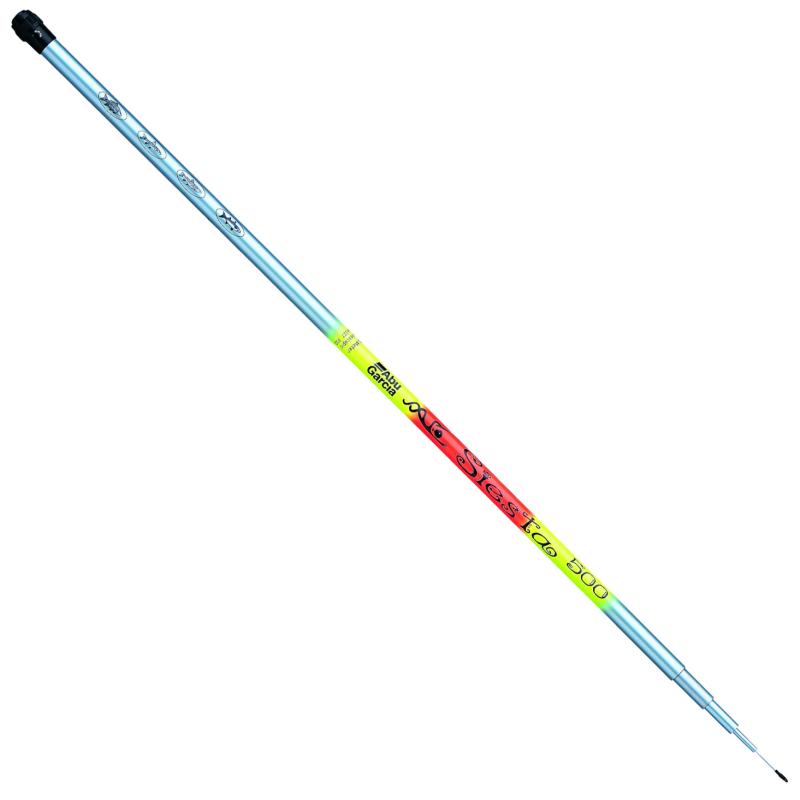 What is there to consider before buying coarse fishing rods?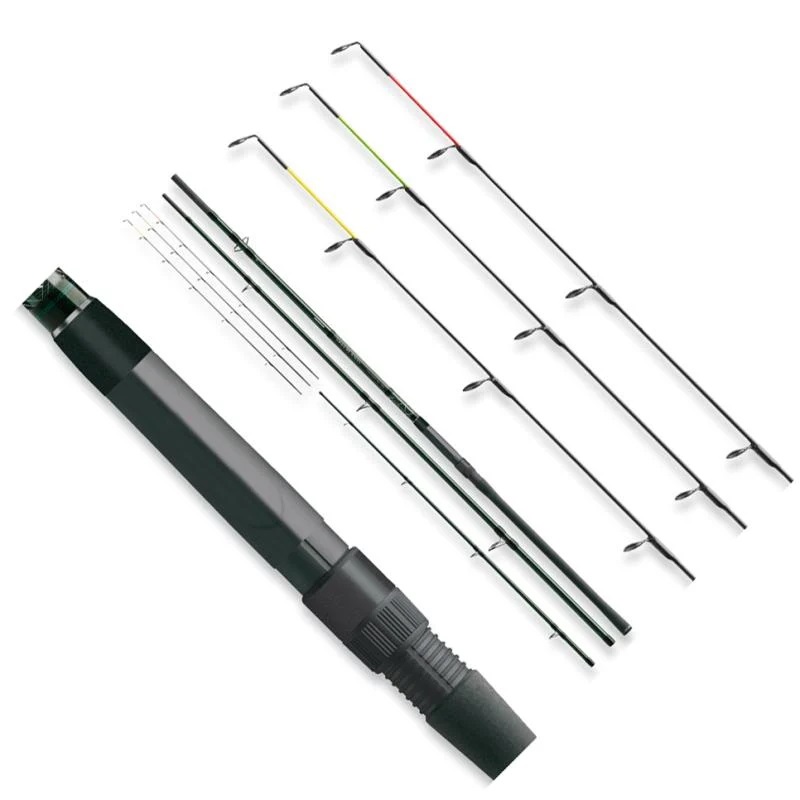 Fishing method and water type: Think about which fishing method you prefer and what type of water you will mainly be fishing in. Depending on whether you practice pole fishing, feeder fishing, bottom fishing or match fishing and whether you are fishing in lakes, rivers or ponds, different coarse fishing rods may be more suitable.
Rod Length and Action: The length and action of the rod are critical to the type of fishing you intend to engage in. Shorter rods are often more precise for pole fishing, while longer rods can offer more casting distance. The action (stiff, medium or parabolic) determines how the rod flexes and how it responds to bites.
casting weight: Check the rod's recommended casting weight which will indicate what bait weight ranges are best to use with the rod. Make sure the casting weight matches the lures you intend to use.
Material and quality: High quality materials like carbon or fiberglass can provide better sensitivity and durability. Pay attention to the build quality to ensure the rod is strong and durable.
Handle and reel seat: The handle should fit comfortably in your hand and be made of quality materials. The reel seat should fit the size of your fishing reel and be sturdy.
Transport and Storage: If you travel a lot or have limited storage space, telescopic or travel rods could come in handy as they are easy to transport.
Price-performance ratio: Consider the rod's value for money. More expensive rods often offer more advanced technology, but there are also affordable options with good quality.
By considering these factors and perhaps also seeking expert advice from our customer service team, you can ensure you find the perfect coarse fishing rod for your needs and have the best fishing adventure.
Buy cheap coarse fishing rods online at Fishingsquare.com
Our range includes a wide range of coarse fishing rods suitable for different fishing techniques and preferences. From telescopic rods for easy travel to detachable rods for precise casting, we have the perfect coarse rod for you. Our rods are available in a variety of lengths, actions and casting distances so you can choose the optimal rod for your fishing adventure.
Our experts are on hand to offer advice and assistance to ensure you find the right coarse fishing rod for your needs. We understand that choosing the right gear is crucial to successful fishing and we are here to help you with that.
Prepare yourself for unforgettable fishing experiences by securing a high-quality non-predatory fishing rod from Angelplatz.de. Browse our range, choose your perfect rod and order today. We guarantee fast delivery times and problem-free order processing.
Immerse yourself in the world of coarse fishing with Angelplatz.de - your trustworthy partner for first-class coarse fishing rods and fishing accessories.