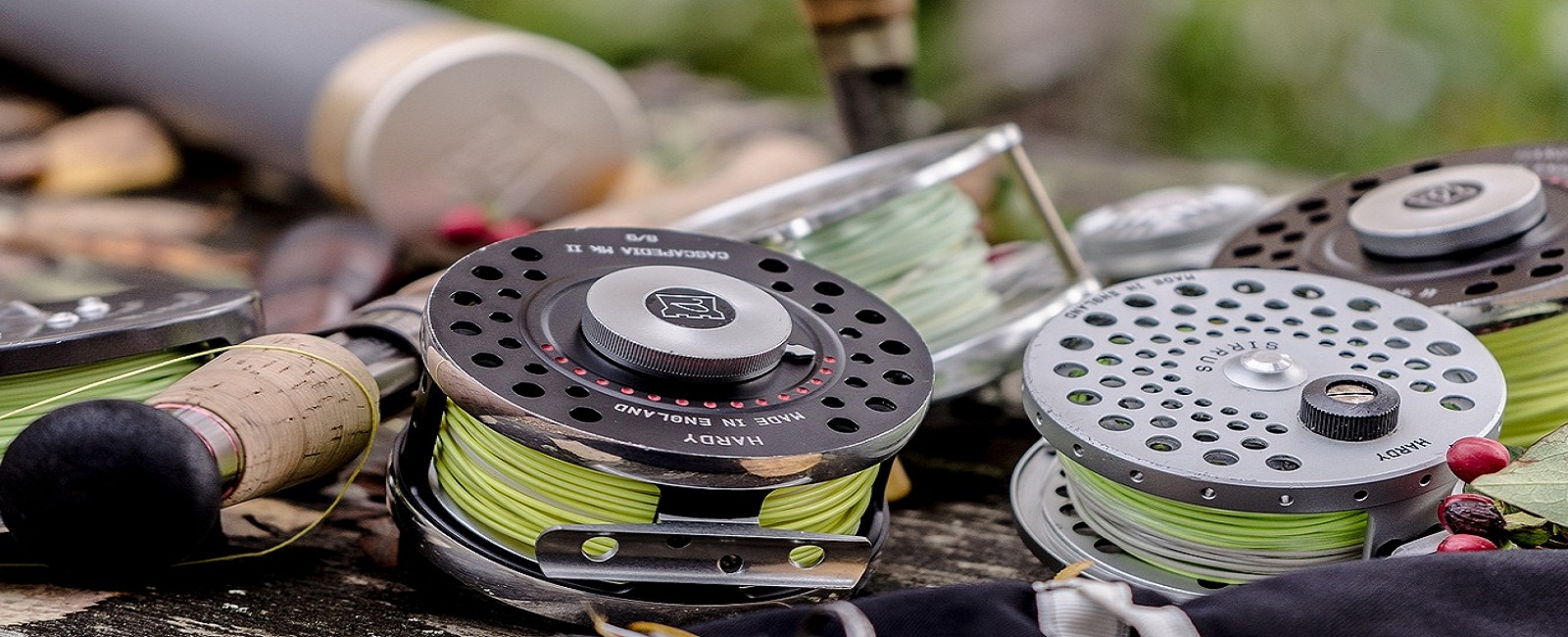 Replacement Spools - Keep your reel in tip-top shape
When it comes to fishing, choosing the right gear is essential to ensure the best possible fishing experience. One of the essential components of your fishing tackle is the spool, which allows for smooth line pay-out and a reliable drag system. However, sometimes it can happen that the spool of your fishing reel becomes damaged, be it through intensive use, wear and tear or unforeseen circumstances. In such cases, spare spools are the perfect solution to keep your fishing gear in tip-top shape.
Our extensive range of quality replacement spools are designed to restore the performance of your fishing reel and give you a seamless fishing experience. At Fishingsquare.com we understand that every fishing reel has different requirements, be it in terms of line capacity, fishing technique or target fish. That's why we offer a diverse selection of replacement spools to perfectly match your reel.
What are replacement spools needed for?
Replacement spools are needed for fishing reels to serve different purposes and support different fishing needs:
line change: If the current fishing line is worn out, damaged or no longer meets the needs of your fishing adventure, you can use the spare spool to wind in a new line. This allows you to select the ideal line type, gauge and color for the particular fishing technique and target fish.
Versatility: With different replacement spools, you can adapt your fishing reel to different fishing conditions. You can easily switch between different types of fishing line be it monofilament, braided or fluorocarbon to suit different waters and fish species.
Fast change of fishing method: If you like to use different techniques when fishing, such as casting lures or fishing with live bait, you can use spare spools to quickly adapt the fishing reel to the specific method.
Specialized requirements: Sometimes fishing requires specific line or capacity requirements, depending on whether you're fishing for predators, big fish, or other specialized fish species. Replacement spools allow you to choose the optimal configuration for your specific fishing activity.
Convenience: The use of spare spools makes changing the fishing line much easier. This is especially useful if you regularly try different fishing techniques or fish in different locations.
Repair and maintenance: If the original spool on your fishing reel is damaged or no longer working properly, you can replace it with a replacement spool to restore the full functionality of the fishing reel.
Overall, replacement spools offer anglers the flexibility to adapt their fishing gear to different conditions, increasing fishing efficiency and ensuring the reel is always in top condition.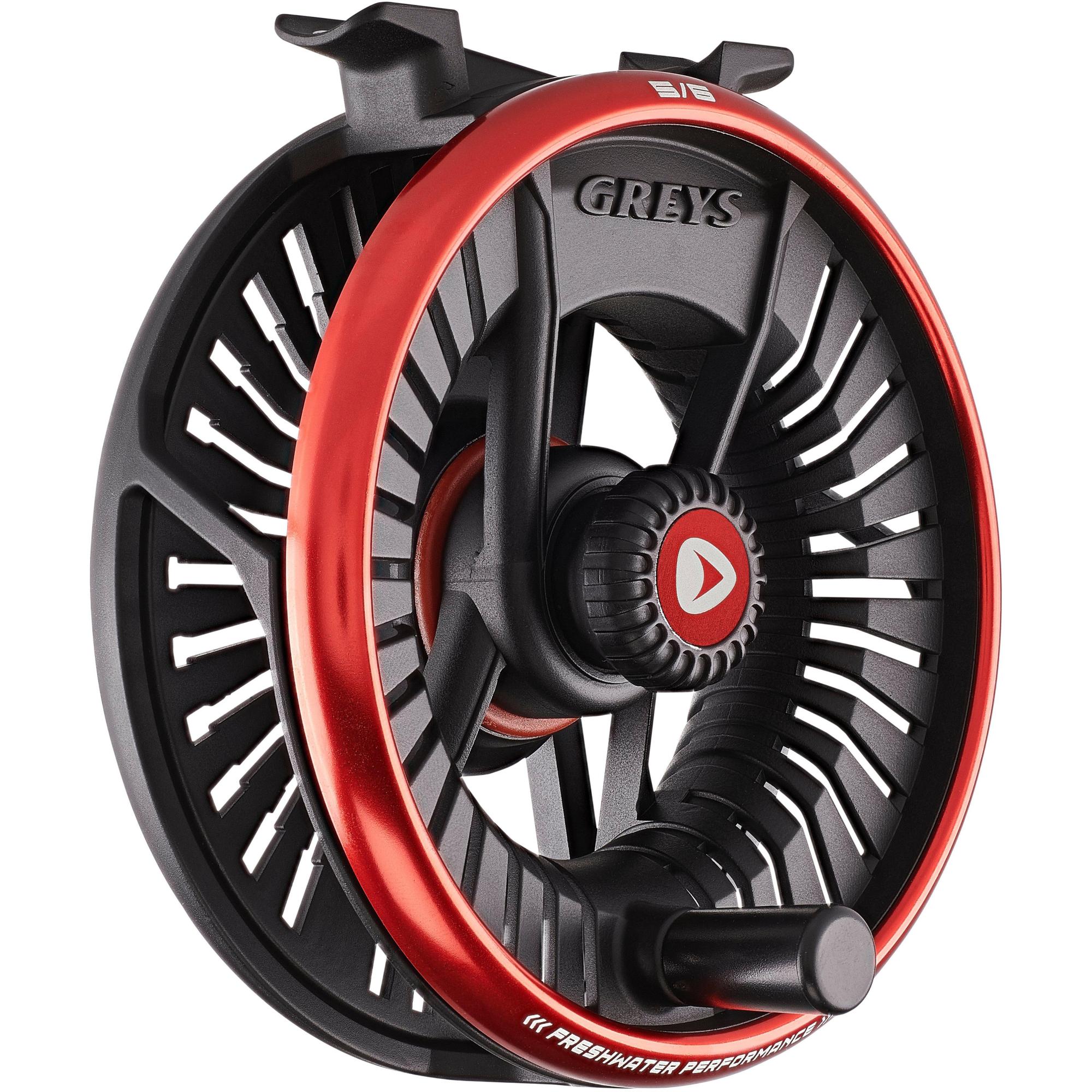 What is there to consider before buying replacement spools?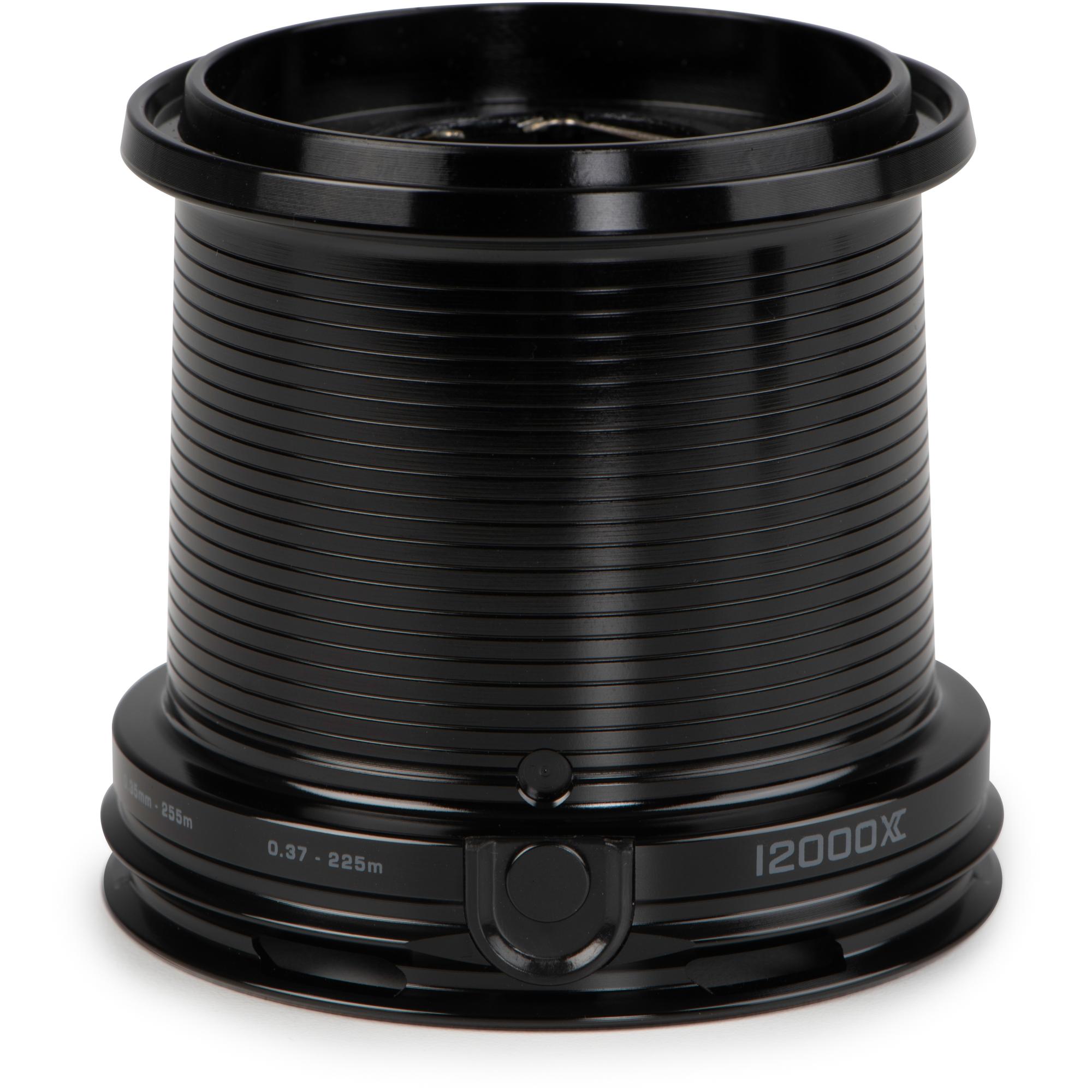 Compatibility: Make sure the replacement spool is for your specific reel and model number. Not all replacement spools will fit all reels, so it's important to check for proper size and compatibility.
Line capacity: Consider the capacity of the spare spool in relation to the fishing line you intend to use. Depending on the gauge and type of line you prefer, you should ensure that the replacement spool has enough room for the desired amount of line.
cord type: Keep in mind what type of fishing line you intend to use (monofilament, braid, fluorocarbon, etc.) and choose a spare spool that is suitable for that line type. Some replacement spools are specially designed for certain types of line.
Fishing technique: Think about which fishing techniques you will use most often. Some fishing techniques require lines that are thin and supple, while others require lines that are strong and durable. Choose a replacement spool that fits your preferred technique.
target fish: Depending on the species of fish you are trying to fish, it may be necessary to choose a larger capacity spare spool or a specific type of line. Big fish often require stronger lines and larger capacities.
Material quality: Pay attention to the quality of the replacement spool. High-quality materials ensure longer service life and better performance. The replacement coil should be durable, corrosion resistant and reliable.
Braking system: Some fishing reels have different drag systems that may require specific adjustment of the spare spool. Make sure the replacement spool works smoothly with your fishing reel's drag system.
Price-performance ratio: Compare prices and features of different replacement spools to make sure you get value for money. More expensive doesn't always equate to better quality, so it pays to research carefully.
By considering these factors, you can ensure you choose the right replacement spool for your fishing reel and optimize your fishing experience.
Buy cheap replacement spools online at Fishingsquare.com
The replacement spools in our tackle shop are made from high quality materials to ensure durability and optimal performance. You can rely on our products to withstand the rigors of fishing.
We offer a wide range of sizes and capacities to ensure you find the right spool for your needs.
Our replacement spools are easy to install and allow for hassle-free replacement. This allows you to quickly get back into fishing without wasting valuable fishing time.
Whether you're fishing freshwater or saltwater, targeting big or small fish, our replacement spools provide the flexibility you need to experience different fishing adventures.
Our dedicated team of anglers are available Monday to Friday from 9am to 00pm to assist you in choosing the right replacement spool for your fishing reel. We pride ourselves on providing you with professional advice and expert tips.
When it comes to high-quality replacement spools for your fishing reel, Angelplatz.de is your first port of call. Browse our range, find the perfect replacement spool for your needs and enjoy carefree fishing days with the best equipment.