Fishing lines - the heart of the angler
A good fishing line is at the heart of a successful fishing trip. It is the decisive factor that decides your catch. At Fishingsquare.com we know how important it is to find the right line for your needs. That is why we offer you an extensive selection of high-quality fishing lines that will meet your requirements.
Whether for one Carp reel with free wheel or Multiplier reel for sea fishing. Our range includes fishing lines in various strengths, running lengths, colors and materials. From monofilament lines to braided versions to special lines for specific fishing techniques - you will find everything you need for a successful fishing experience with us.
Spoiled for choice of fishing line
A distinction is made between the fishing lines mainly between monofilaments lacing and braided Lace. Monofilament fishing lines are single-strand lines that are mainly made of Nylon getting produced. you are stretch elastic and offer very high knot strength. You can use them to catch everything your heart desires, from carp to pike. Braided fishing lines are made from a variety of man-made fibers. Mainly materials like Dyneema, Spectra and Kevlar for use. They are considered not stretch elastic and are usually tear-resistant than monofilament lines of the same diameter. Braided lines have become particularly popular when fishing predators of any kind proven. Which line you choose depends entirely on the area of ​​application. In addition to the color and the right strength, the choice of cord also depends on your preferences. To make your decision a little easier, you can choose your fishing line in our fishing shop based on the target fish.
What is there to consider before buying fishing lines?
Cord strength and breaking strain: The line strength is a crucial factor that depends on the size of the fish to be caught and the fishing technique. Make sure the line breaking strength suits your needs to ensure it is strong enough to hold the fish you want.
Equipment: Fishing lines are made from different materials such as monofilament, braided nylon or fluorocarbon. Each material has its own pros and cons in terms of stretch, abrasion resistance, visibility in the water and price. Consider your preferred fishing technique and water conditions to select the right material.
Sinking or swimming behavior: Some lines are floating while others are sinking. The choice depends on the type of fishing you want to practice. Floating lines are good for surface baiting and shallow water fishing, while sinking lines are good for fishing in deeper areas or with lures intended to penetrate deeper water layers.
Knot Strength: Check the knot strength of the fishing line. Some cords tend to hold knots better than others. Good knot strength is important to ensure your knots hold while fishing and don't unravel easily.
Abrasion resistance: When fishing in waters that contain obstacles such as rocks, shells or other sharp objects, it is important to choose a fishing line with high abrasion resistance. This will prevent the cord from being damaged and snapping quickly.
Price-performance ratio: Compare different brands and models of fishing line to get the best value for money. Sometimes it can be worth investing a little more to get a higher quality and more durable line.
By considering these aspects and weighing your individual needs and preferences, you can find the right fishing line that will meet your needs and help you have a successful fishing experience.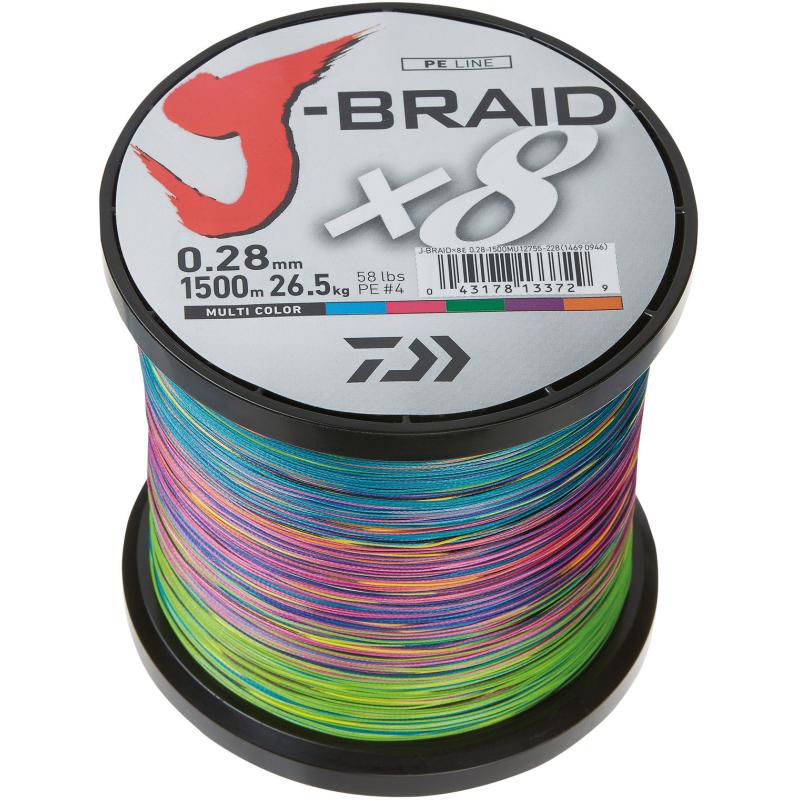 What materials are fishing lines made of?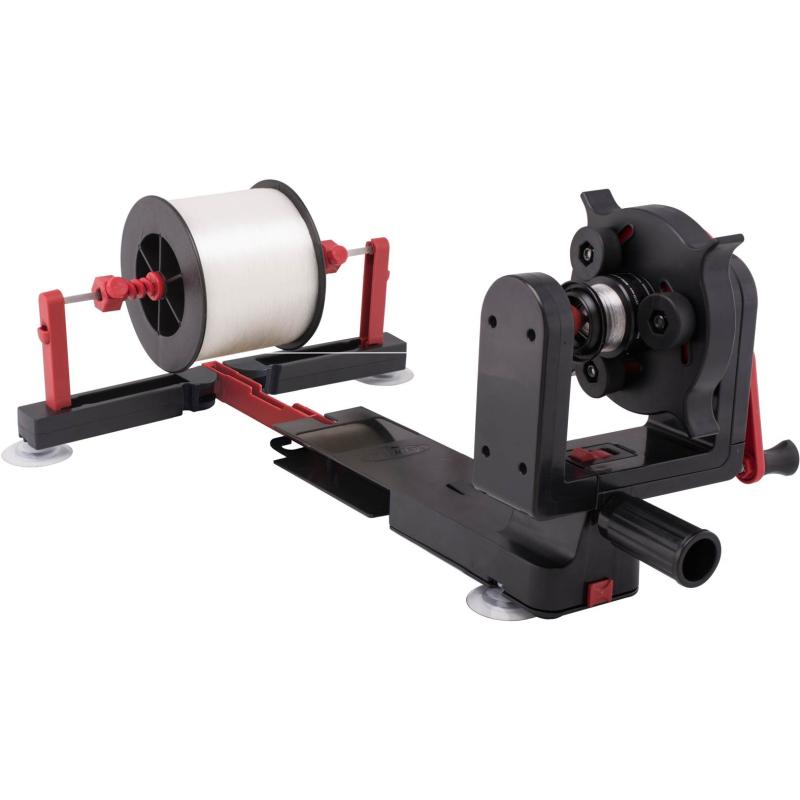 In the past, fishing lines were made from materials such as silk, cotton or sinew. Today they will because of higher durability almost exclusively off Plastics produced:
Monofilament: Monofilament lines consist of a single, transparent nylon thread. They are widely used and come in a variety of diameters. Monofilament lines are generally inexpensive, have good knot strength and are easy to handle. They offer some stretch, which can help reduce the risk of the hook tearing or pulling out. However, depending on their colour, they are relatively visible in the water, which should be taken into account in clear water or with cautious fish.
Braided Nylon: Braided line consists of several thin fibers that are intertwined. They are usually made of polyethylene or polypropylene material and are characterized by high load capacity, low stretch and good abrasion resistance. Braided line is very thin in diameter, which allows larger amounts to be wound onto a spool. They offer a high level of sensitivity and make it possible to perceive the finest bites. However, due to their low stretchability, they can tend to pull hooks out of fish's mouths if too much force is applied. However, depending on their colour, they are relatively visible in the water, which should be taken into account in clear water or with cautious fish.
Fluorocarbon: Fluorocarbon lines are made from a special synthetic material that has high abrasion resistance, low visibility in water and almost invisible refraction. Fluorocarbon is also able to block UV light, which can help the line last longer. Fluorocarbon lines have a higher density compared to monofilament lines, which means they sink faster. They offer good knot strength, although it is important to use proper knotting technique. Fluorocarbon lines are particularly popular with many anglers for fishing in clear water and in situations where high sensitivity and stealth are required.
The choice of material depends on various factors such as fishing technique, water conditions, target fish species and the angler's personal preferences. Each material has its pros and cons and it is important to consider individual needs and requirements to make the right choice.
Which manufacturers of fishing lines are there?
Berkley is one of the most famous manufacturers of fishing lines in the world. They offer a wide range of monofilament, braided and fluorocarbon lines.
SPIDERWIRE is known for its high quality braided fishing lines. They offer a variety of lines with high breaking strain and low stretch.
Power Pro is another renowned manufacturer of braided fishing lines. They are known for their strong and durable cords that come in a variety of gauges.
Sufix offers a wide range of fishing lines including monofilament and braided lines. They are known for their high quality and performance.
Daiwa is a reputable fishing tackle manufacturer and also offers a selection of quality fishing lines. They have lines for different fishing techniques and conditions.
This is just a sampling of the fishing line manufacturers available on the market. There are many other well-established brands and regional manufacturers that produce high-quality fishing lines. When choosing a fishing line, it is wise to research different manufacturers and their products to make the best choice for your specific needs.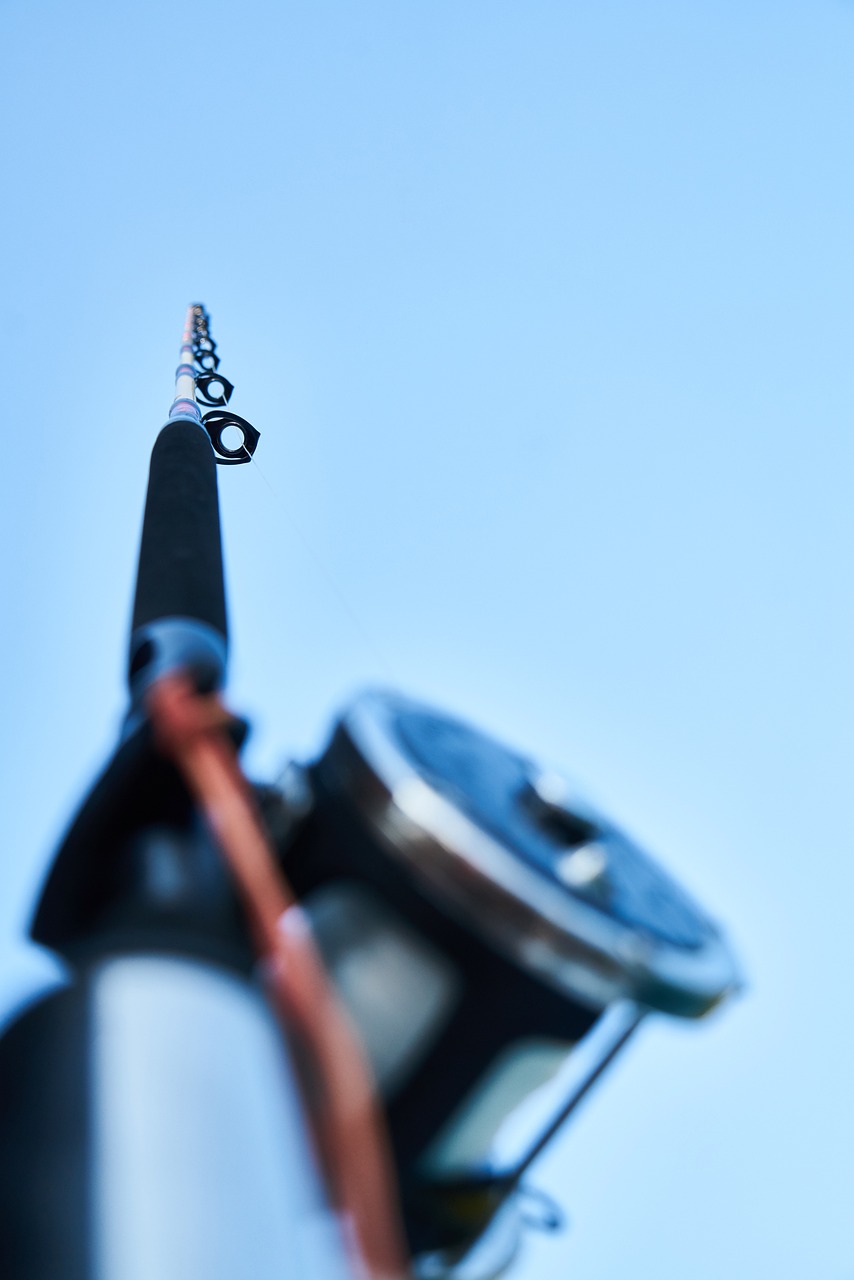 Buy cheap fishing lines online at Fishingsquare.com
We attach great importance to quality and performance. Our lines are carefully selected and tested to meet the highest standards. They are characterized by high breaking strain, abrasion resistance and knot stability, which gives you the security you need when it matters most.
In addition, we offer a wide range of accessories for fishing lines in our online shop. From swivels and hooks to line connectors and cutting tools, we have everything you need to get the most out of your fishing line and take care of it.
Our experienced team will be happy to assist you and advise you Monday to Friday from 9:00 a.m. to 19:00 p.m. in choosing the right fishing line. We know that every angler has individual preferences and requirements. That's why we take the time to understand your needs and offer you the best possible solution.
Trust Angelplatz.de when it comes to high-quality fishing lines and accessories. Discover our products online and order from the comfort of your own home. We guarantee you fast delivery and first-class customer service.
Make your next fishing trip a success - with fishing lines from Fishingsquare.com!