Bottom button – for targeted bait placement
Here at Fishingsquare.com you will find a large selection of first-class ground feelers, an indispensable tool for all passionate anglers who want to maximize their catches.
What is a floor button?
A bottom feeler, also known as a feeder or feeder, is a specialized fishing accessory used to explore the bottom of the body of water and place the bait in a targeted manner. It is mainly used for coarse fishing, but predator anglers can also benefit from this practical tool. The bottom button is filled with bait and feed and then thrown into the water to improve fishing.
Why is a floor button so useful?
Accurate Bait Placement: With a bottom button you can place your bait exactly where the fish are. This greatly increases your chances of getting a successful bite.
Feed dosage: The bottom switch allows you to release a specific amount of bait and feed into the water to attract fish attention without overfeeding the fishing spot.
Exploring the bottom of the water: The weight of the bottom button lets you feel the bottom of the water and you can get important information about the condition of the bottom, which helps you to choose the right fishing spot.
Versatility: Bottom switches are available in different styles and sizes to meet the needs of different fishing methods and water types.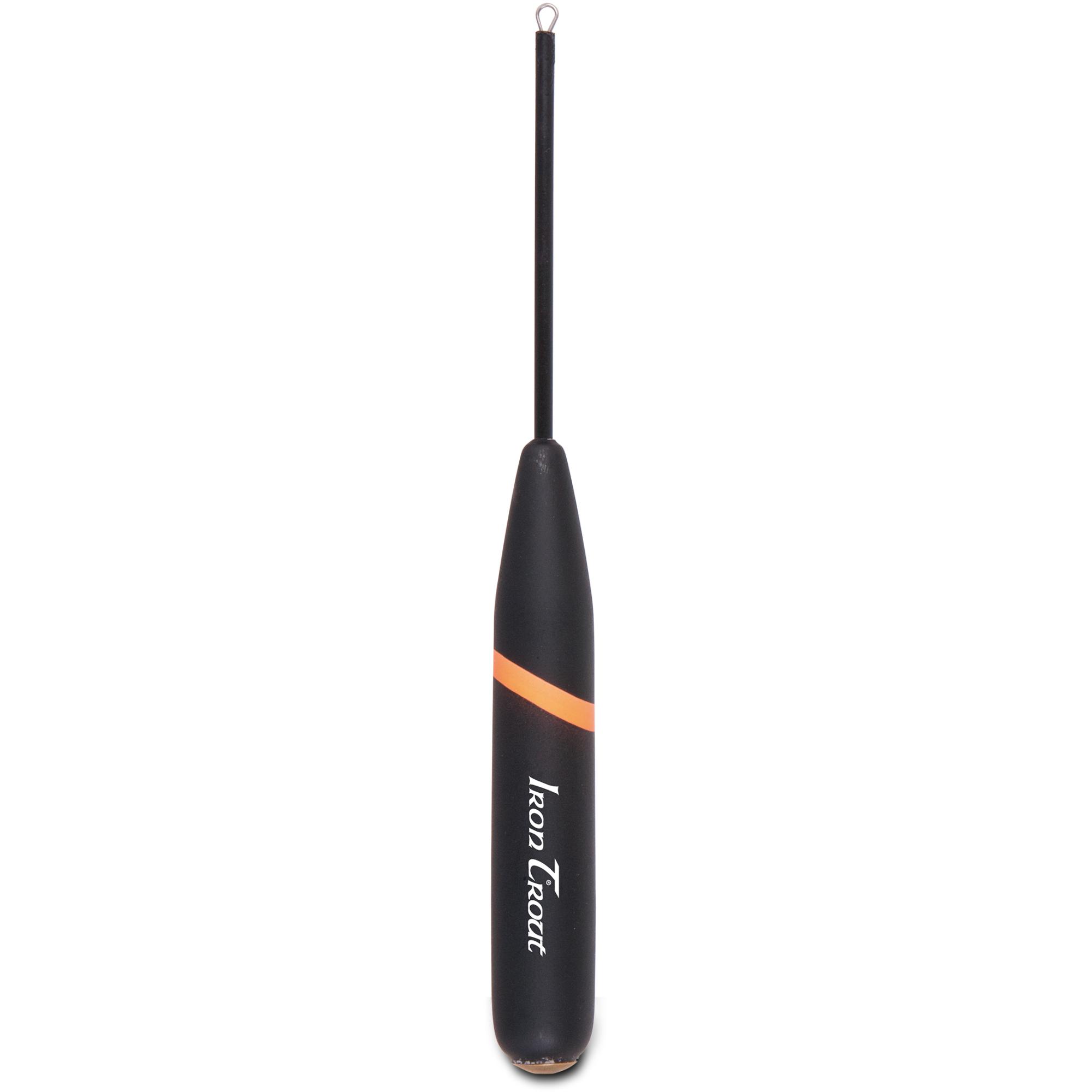 What is there to consider before buying floor switches?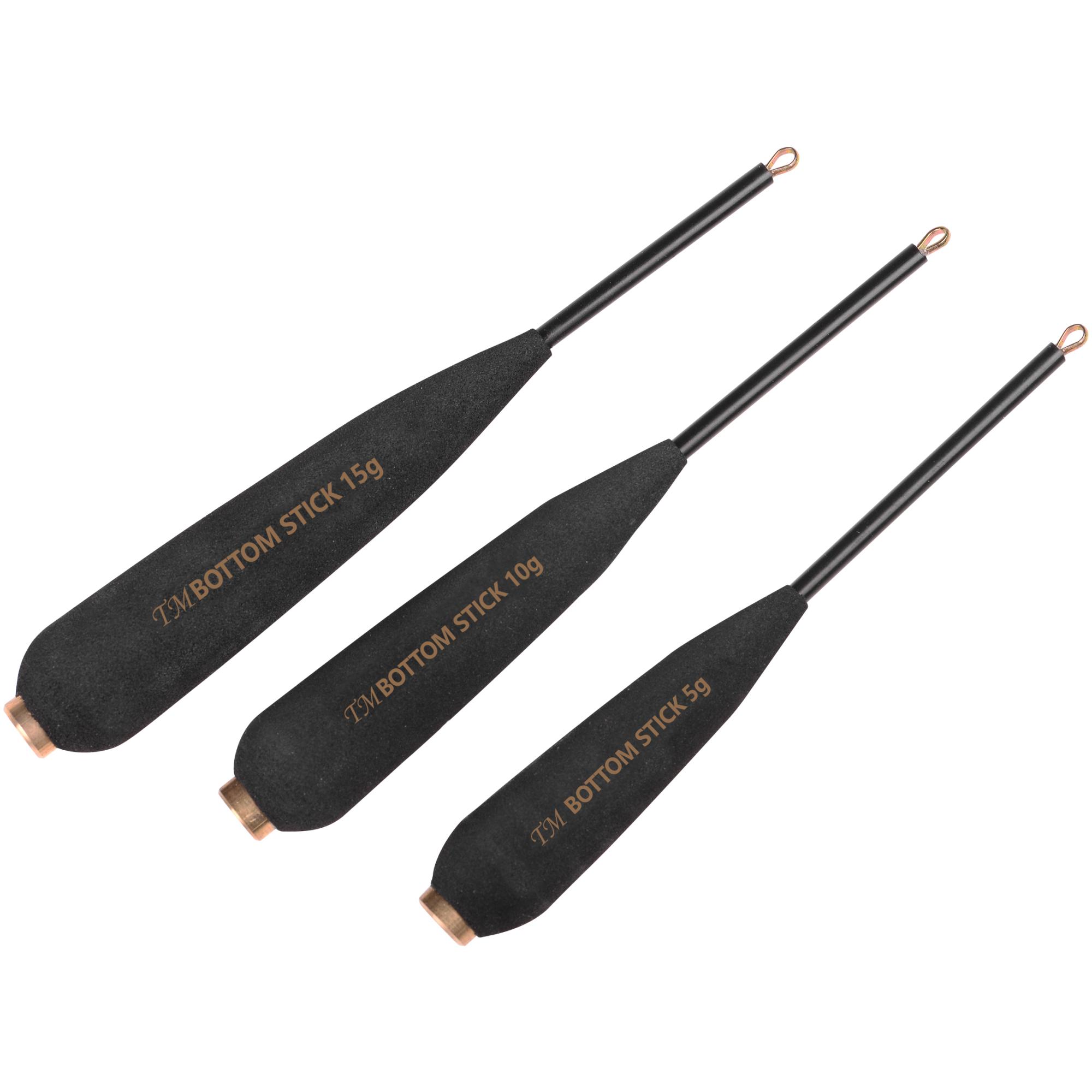 Type of water and fishing method: Think about which body of water you will mainly be fishing in and which fishing method you prefer. Depending on whether you are fishing on still waters, rivers, canals or in flowing waters, the shape and weight of the bottom switch can differ.
Material and quality: Look for high-quality materials such as stainless steel or durable plastics. The quality of the floor button affects its longevity and performance. A stable and well-made bottom button will serve you faithfully for many fishing trips.
Height and weight: Choose the size of the bottom button according to the type of fish you want to catch and the amount of bait and feed you want to cast. A larger bottom switch offers more space for bait and feed, while a smaller one can be easier to cast.
Shape and design: Floor buttons are available in different shapes and designs. Some have holes or slits to release food evenly, while others are closed and release food in a controlled manner. Choose the design that best suits your fishing technique.
Stability and throw distance: Pay attention to the stability of the bottom switch, especially when fishing in flowing waters. A well-balanced bottom switch can be cast further and ensures precise bait placement.
Closing Mechanism: Check the floor button locking mechanism to make sure it opens and closes easily. A secure latch prevents the bottom switch from opening prematurely and releasing bait and feed prematurely.
Price-performance ratio: Compare different floor switches in terms of their properties and prices. Make sure you choose a value for money model that suits your needs.
By considering these aspects and keeping your individual needs in mind, you can select the perfect bottom button that will make your fishing adventures more successful and enjoyable.
Buy bottom switch cheap online at Fishingsquare.com
At Fishingsquare.com we offer you a carefully selected range of high-quality ground switches from well-known brands. Our products are made from durable materials to withstand the rigors of the water and give you many successful fishing experiences.
Our dedicated team of fishing fans will be happy to advise you. If you have any questions or need help choosing the right floor button, don't hesitate to contact us. We love to share our knowledge and passion for fishing with you to ensure you find the perfect product for your needs.
Discover the variety of bottom switches in our tackle shop and let the quality and functionality of our products convince you. Maximize your chances of a successful catch with our high-quality bottom buttons!