Buy fishing hooks online at Fishingsquare.com
As seasoned anglers, we know that the fishing hook is one of the most important tools in your arsenal. You can't catch a fish without a good hook. However, there is a wide variety of fishing hooks on the market and it can be difficult to choose the right one for your needs.
What fishing hooks are there?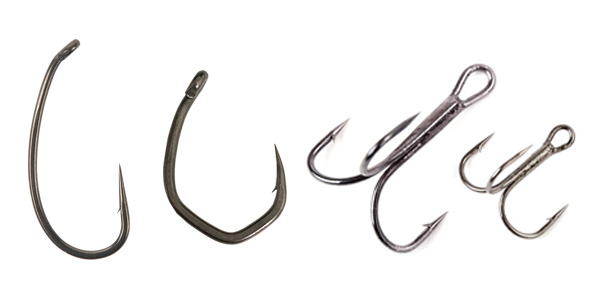 There are different types of fishing hooks, each suitable for different types of fish and fishing methods. Some of the most common types are single hooks, Double hook, triple hook and circle hook. Single hooks are ideal for most fishing methods, while double hooks and treble hooks are better for species like pike and Pike-Perch are suitable. Circle hooks are a good choice when you want to fish at great depths in the sea, as these hooks do not require a first strike.
What sizes are there fish hooks?
Another important factor in choosing the right fishing hook is size. The size of the hook depends on the size of the lure and the fish to be caught. A hook that is too small cannot hold the fish properly, while a hook that is too large will make the bait heavier and may scare the fish away.
When choosing the right fishing hook, you should also pay attention to the quality. A quality hook is made from strong materials and will withstand the pressure of a fighting fish. If you fish frequently, it pays to invest in quality hooks for optimal performance and minimize losses.

What material is a fishing hook made of?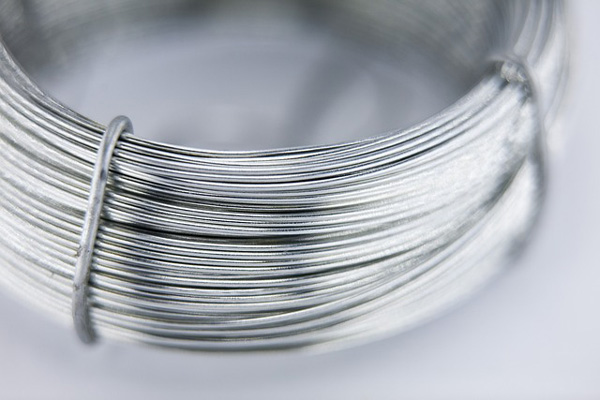 A fishing hook can be made from different materials depending on the intended use, the size and the type of hook. Some of the most common materials used to make fishing hooks are carbon steel, stainless steel, or gold plated.
The choice of material depends on the type of fishing, the size of the hook and the angler's preferences.
Order cheap fishing hooks at Fishingsquare.com
Order today in our online shop and let us convince you of top prices and excellent quality.
Do you have any questions or concerns about our fishing hooks or other fishing accessories from our online shop? Then feel free to contact us by e-mail or telephone. Our service team is available for you Monday to Friday from 9:00 a.m. to 19:00 p.m.